Well this was an interesting problem to have today. Click the search box, try and type… nada.
After trying the recommended solutions of load ctfmon.exe and add it to startup and reinstall the modern apps using the powershell command something else came to mind seeing as ctfmon.exe is responsible for input.
I checked in the user's language settings, and noticed that they didn't have the Canadian language pack installed but US… this is odd because well they're in Canada not the US.
So I installed this pack… and boom I could type in the search box again.
Conclusion
If you can't type in the search box – change your language pack in settings and change it back or just make sure it's correct in the first place!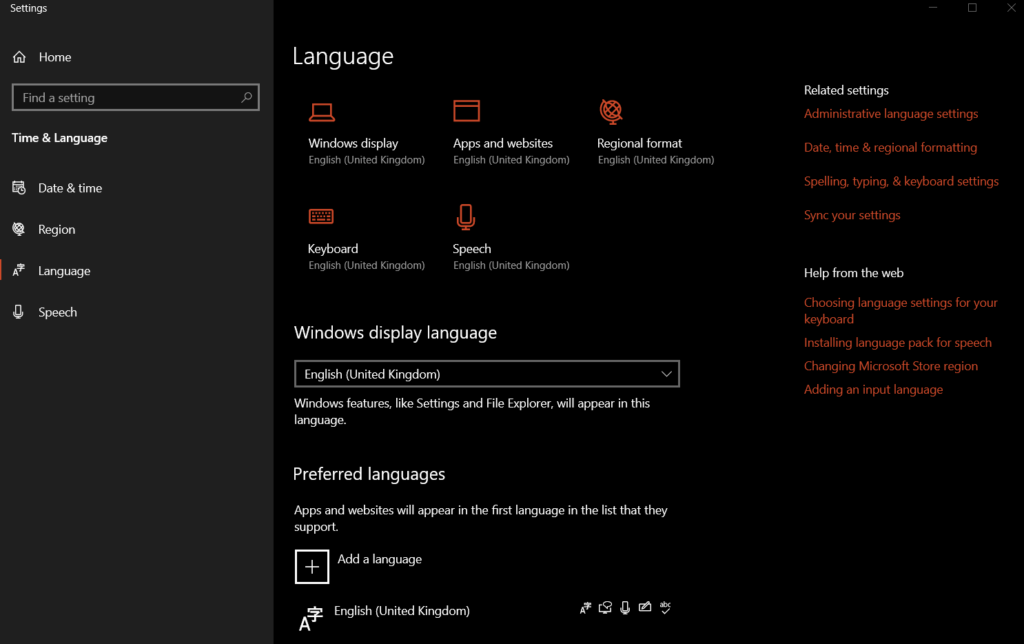 P.s Yes – I use English UK – I'm a stickler for it.